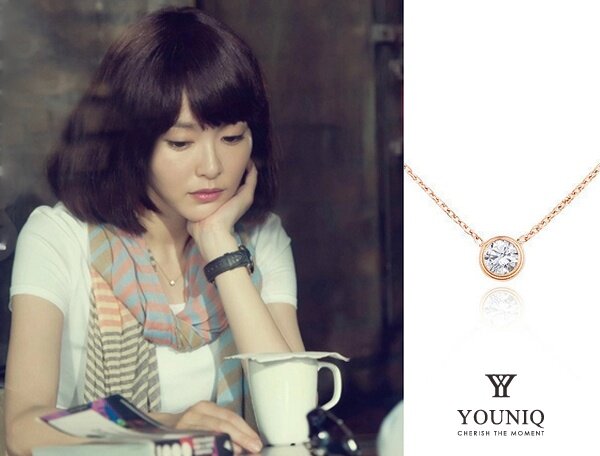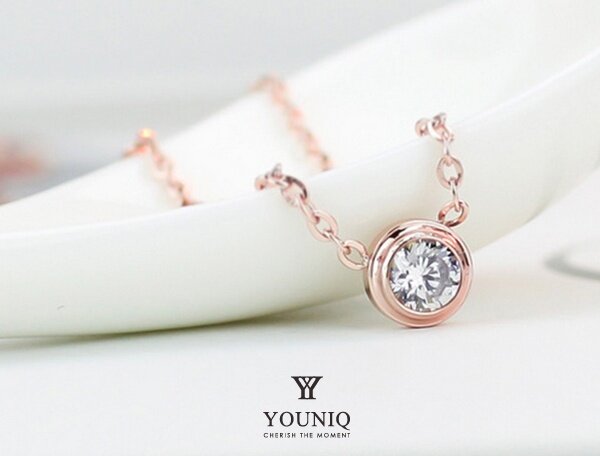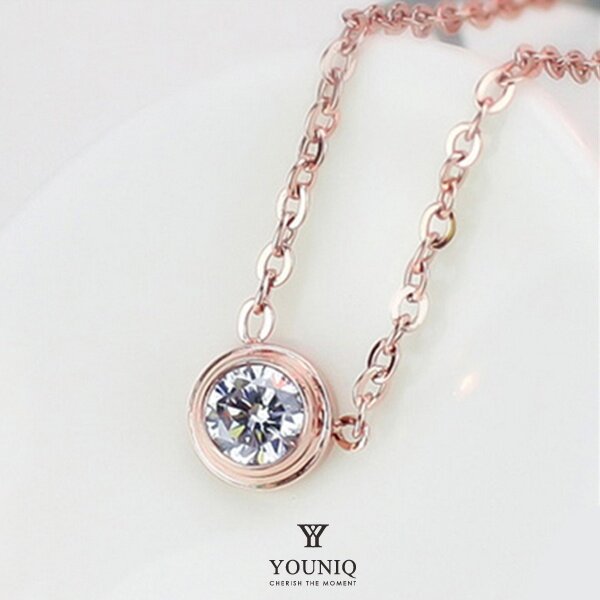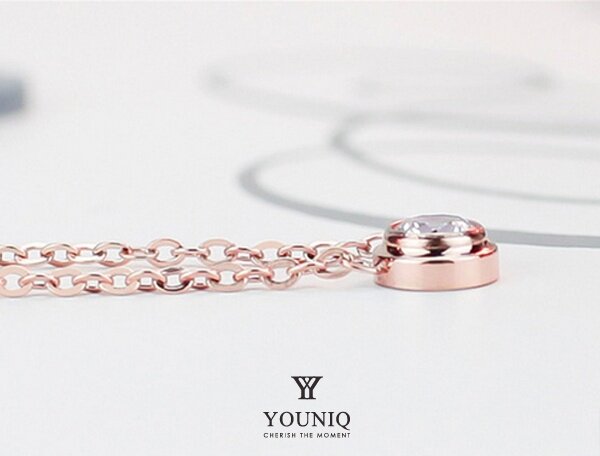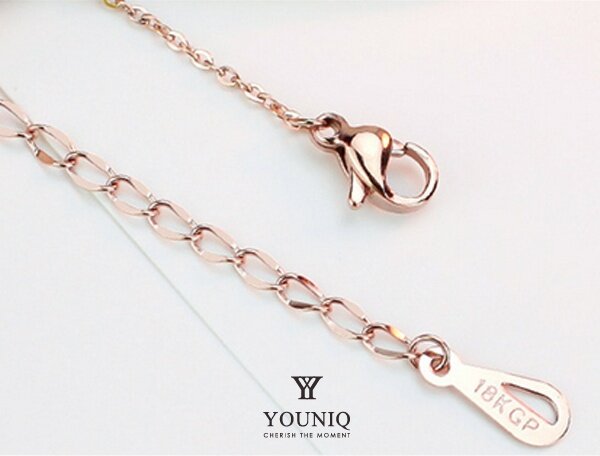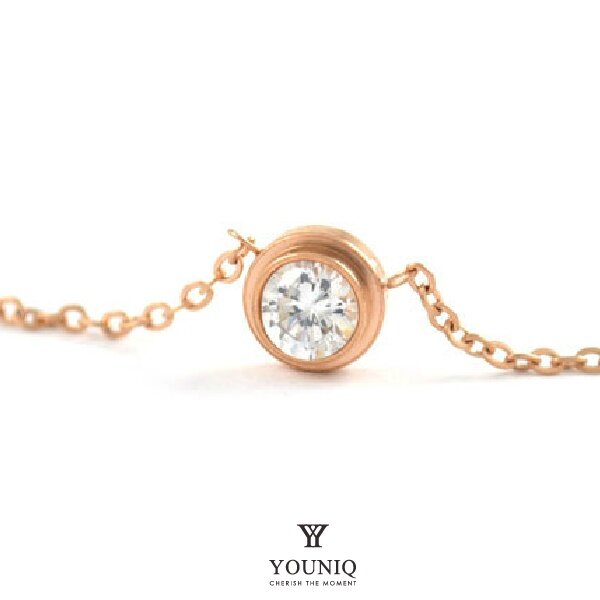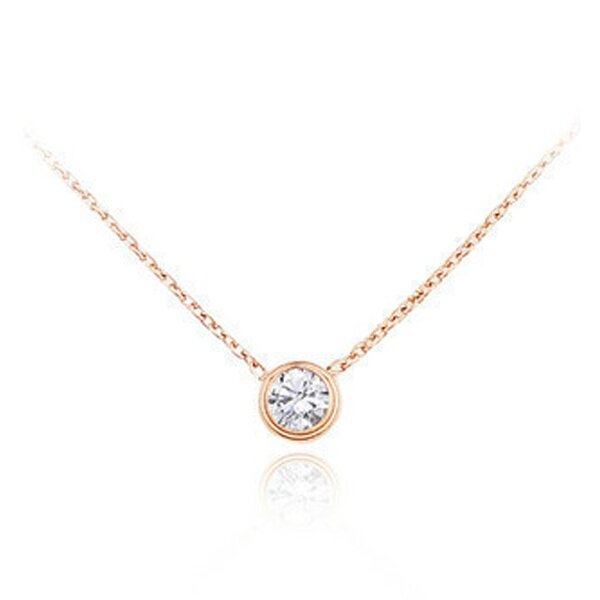 YOUNIQ offers premier titanium ETERNAL series by offering thefinest selection of delicate 14K rosegold plated titanium jewelry.When it comes to personal accessories and gifts for their lovedones, we always want the quality which is why our products are allhand-crafted, made from the titanium at the best pricesavailable.
What is Titanium Jewelry?
1. Hypoallergenic
Our titanium jewelry pieces are hypoallergenic. The metal is notprone to discoloration and will not cause any allergic reaction,skin irritations or discomfort. It is absolutely safe for those whosuffer from nickel allergy.
2. Strong and Durable
Our jewelry pieces are made of alloy & titanium. Knowingthat jewelry will be a part of your daily routine, we've made sureto use an alloy that will keep our titanium pieces in shape. Theywill also stay flawless over time.
3. Affordable
Being a metal used in industrial applications, titanium may seemexpensive. However, titanium jewelry is actually affordable. Wehave also have basic designs with cubic zirconia.
Basic Care Instructions for Jewelry
We recommend that customers remove jewelry before going to bedor participating in physical activity. Exposure to certain harshchemicals or environments will result in compromising the integrityof your jewelry. This includes, but is not limited to thefollowing: perspiration, perfumes, cleaning agents, chlorine, saltwater, and silver polish.
Cleaning Your Jewelry
Pour a small amount of mild soup into lukewarm water and use asmall, soft toothbrush to clean your jewelry. Toothbrushes are ideafor cleaning jewelry with intricate details, which can otherwise bedifficult to clean. If the dirt is hard to remove, soak the jewelryin clean water. A jewelry-polishing cloth is a great tool to makeyour jewelry shine again if the pieces have become dull. However,it will not remove scratches. Jewelry-polishing cloths may bepurchased from any of your local goldsmith.
What's in the box:
1 x YOUNIQ CZ 14K Rosegold Plated Titanium Necklace

1 x YOUNIQ Premium Gift Box
Size details:
Pendant Length x Width
- One Size (0.5x 0.5cm)

Necklace drop
- One Size (45cm)